Design Agency LLC based on Azerbaijan
Design
Design Agency is an elegant and sophisticated solution for mobile devices, websites and software, led by a passionate and progressive team that lives and breathes design. This is an adaptive agency aimed at creating smooth and complex development for mobile devices, websites and software.
Frontend & Backend Development
The Design Agency company offers full-stack Frontend and Backend Development web development services including server and database maintenance, as well as support. Our design studio keeps up to date with the latest responsive and unique web design trends and is able to build user flow that will make your website look great either on a desktop, in a mobile browser, or on any other screen.
Process
Research
Plan
Develop
Integration
Deliver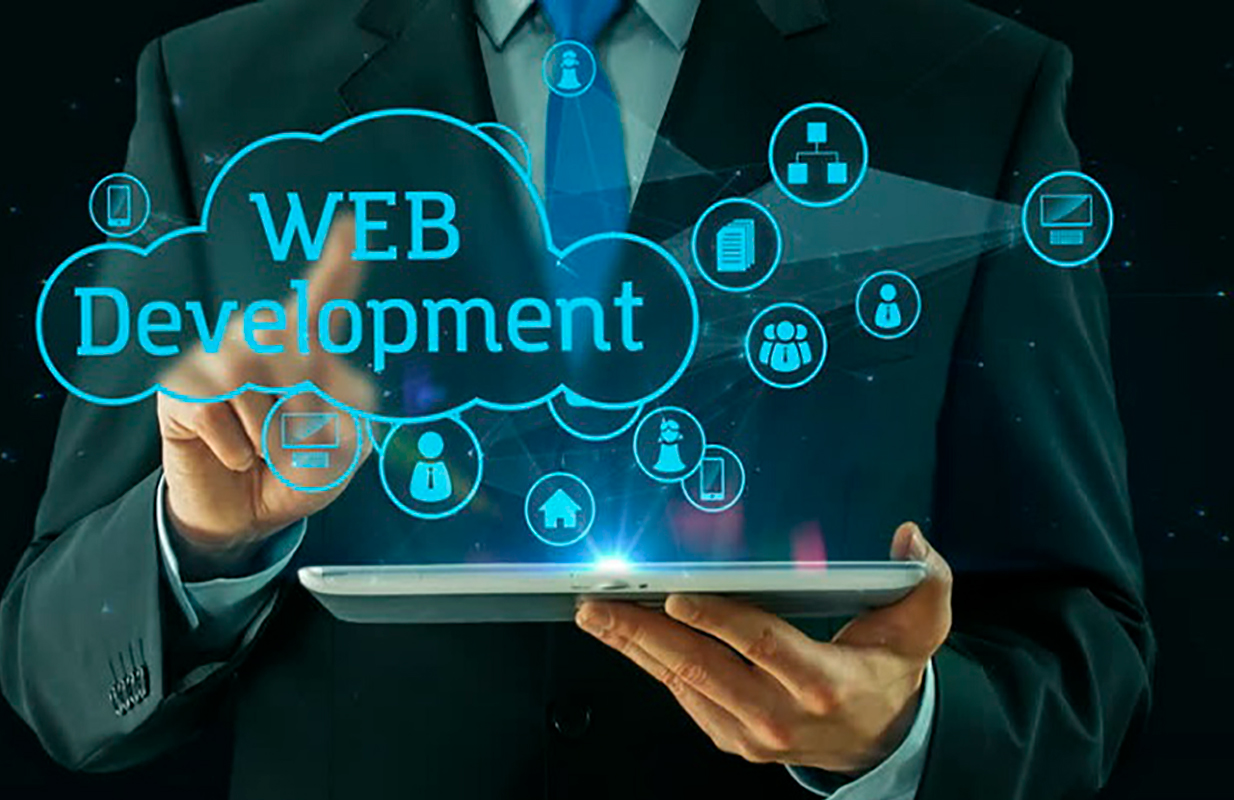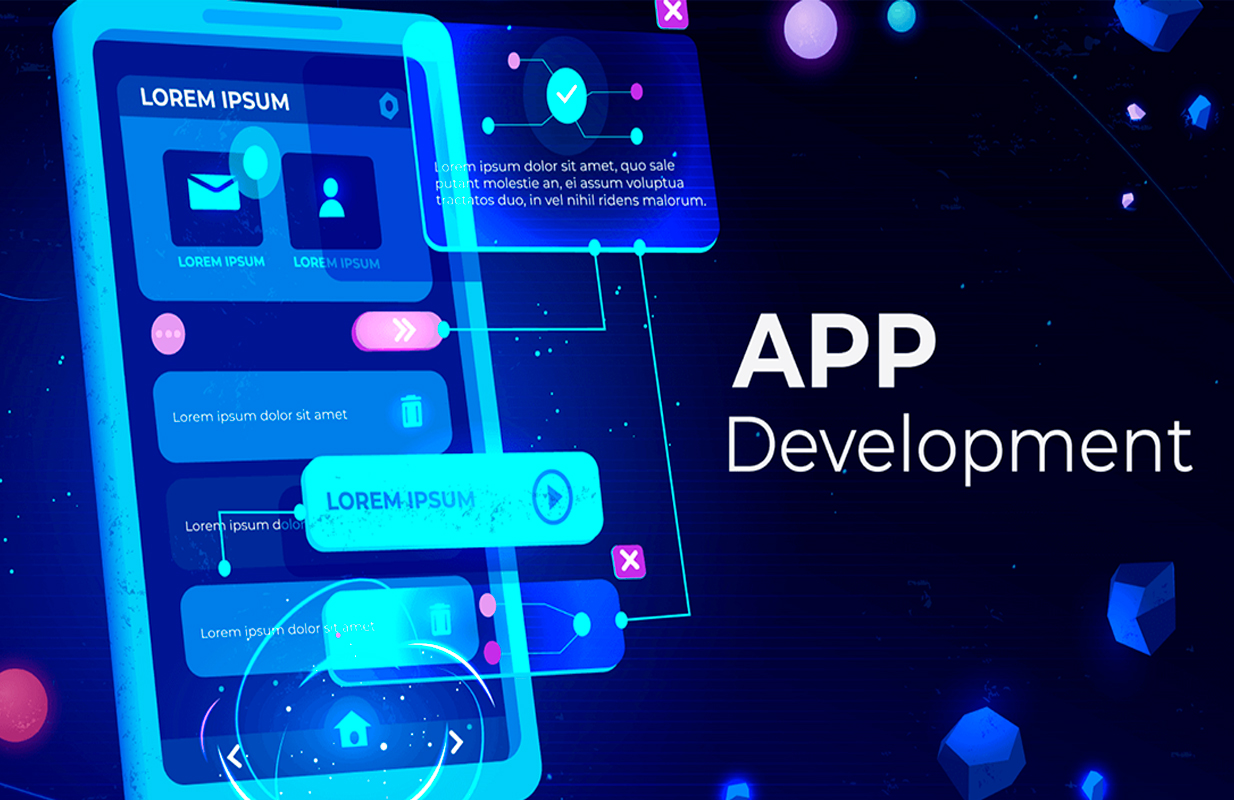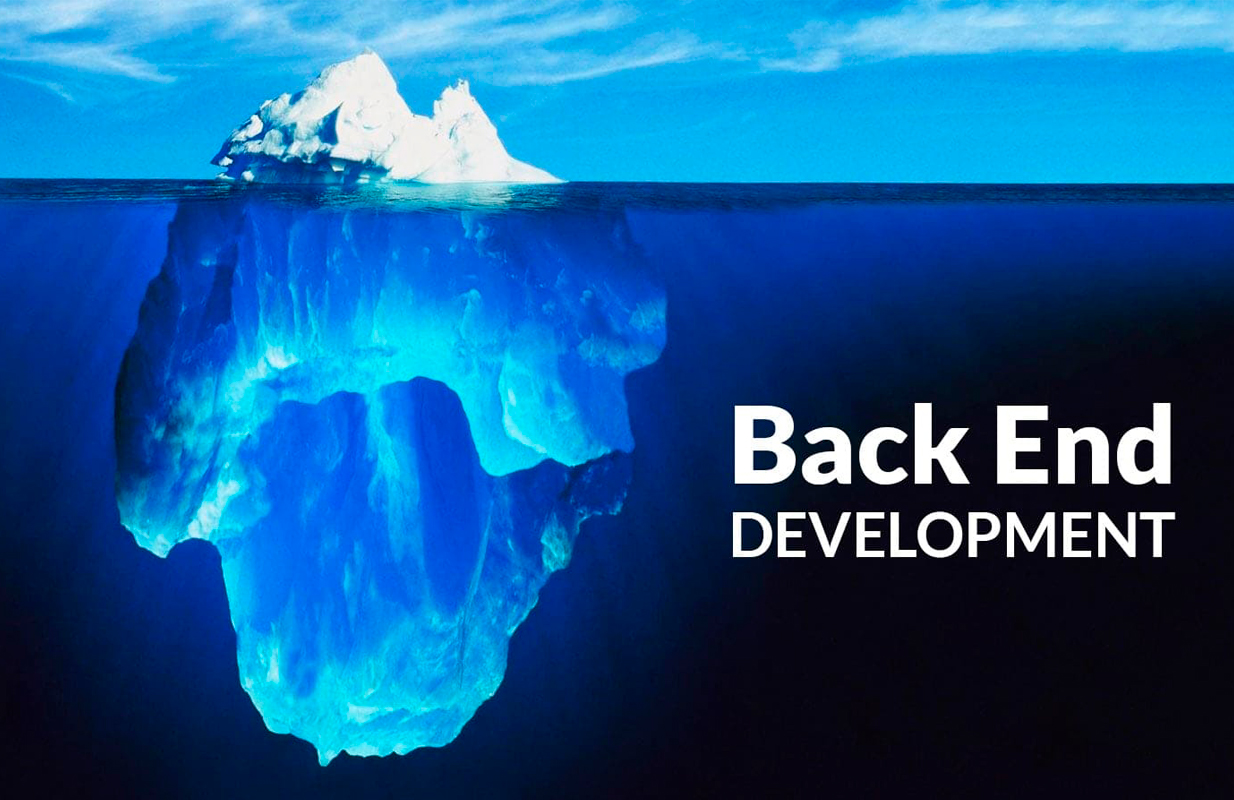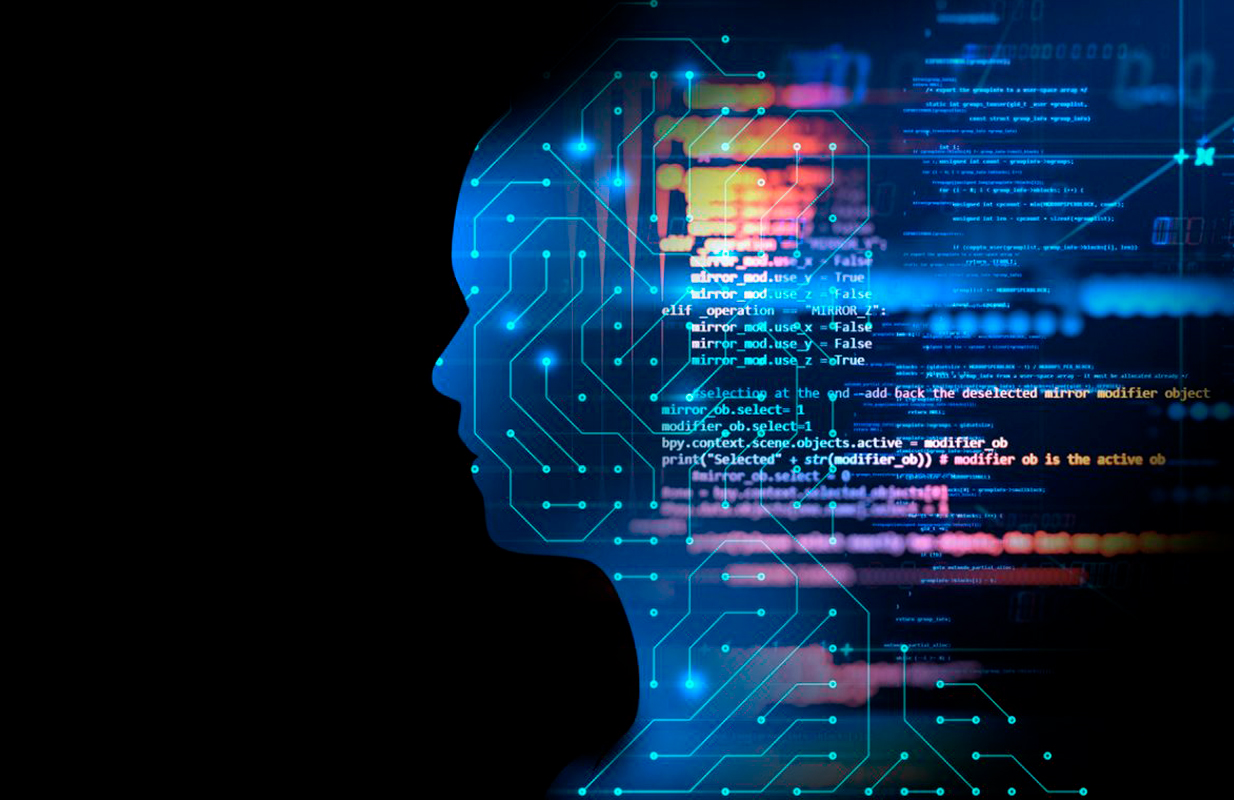 Some of our happy clients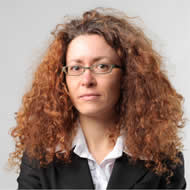 I must explain to you how all this mistaken idea of denouncing pleasure and praising pain was born and I will give you a complete account of the system, and expound the actual teachings of the great explorer of the truth, the master-builder of human happiness.
Angel Smith - eshop Canada
No one rejects, dislikes, or avoids pleasure itself, because it is pleasure, but because those who do not know how to pursue pleasure rationally encounter consequences that are extremely painful.
John Partic - Crazy Pixel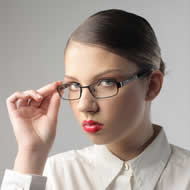 On the other hand, we denounce with righteous indignation and dislike men who are so beguiled and demoralized by the charms of pleasure of the moment, so blinded by desire, that they cannot foresee the pain and trouble that are bound to ensue.
Harris David - Jet London
Our team
Our creative team that is making everything possible